H.R. "Rusty" Godwin, CPA, PC Providing Accounting Services in Harnett County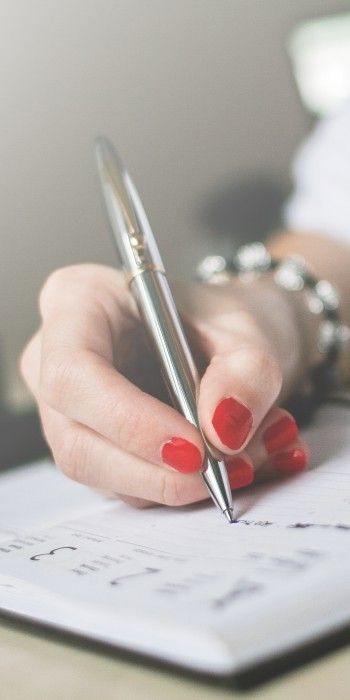 HR "Rusty" Godwin, CPA, PC offers comprehensive
tax preparation, accounting and bookkeeping services
. He specializes in accountant services for individuals and small businesses.  Established in 1996, Rusty's years of accounting experience have led him to become highly recognized for his insightful advice and broad range of knowledge on all aspects of tax preparation and accounting. Rusty's goal is to use his knowledge to help his clients meet their long term financial goals, ensuring both business and financial success.
Rusty actively supports the local community, and is a member of the Erwin Chamber of Commerce.
With satisfied customers all across Dunn and Harnett County, North Carolina, HR "Rusty" Godwin is sure to be able to find the best solution to your personal or business accounting and tax needs. Give Rusty a call today at
(910) 897-8448
today!