Accounting Services in Harnett County
HR "Rusty" Godwin has been providing insightful advice to enable his clients to make informed financial decisions since 1996. He has a thorough understanding of all aspects of individual and small business accounting and bookkeeping needs.
His services for individuals and small businesses include:

HR Rusty Godwin provides financial information to our clients in a timely and accurate manner.  Meaningful, well-organized financial records ensure that your business operations will run more efficiently on a daily basis. Our firm provides a full range of cost effective accounting services including the following:
General ledger & financial statement preparation
Bookkeeping (Monthly/Quarterly/Annual)
Accounting system setup for new businesses
Computerized payroll services
Business tax return preparation (Sales & Use/Business Property)
Personal financial statements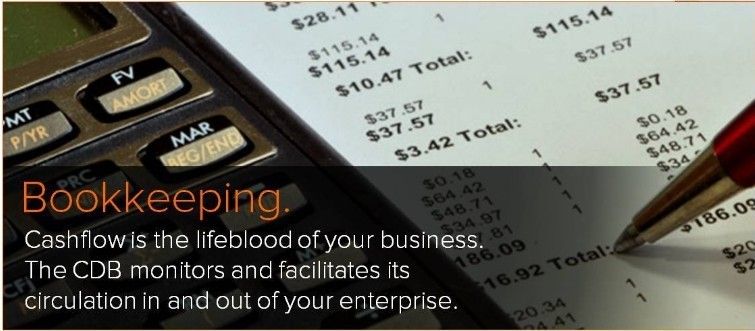 Bookkeeping is responsible for accounting transactions: vendor bills, customer invoices, bill payments, customer payments and deposits, other disbursements and withdrawals. Our bookkeeping services maintain complete and up-to-date detailed accounts receivable, accounts payable, and cash account ledgers. We will provide daily or weekly reports for your business and processes payroll or make the necessary entries to record payroll processed by a third-party provider. In either case, payroll entries will include complete recording of gross wages, employer tax and other payroll expenses, and payroll liabilities.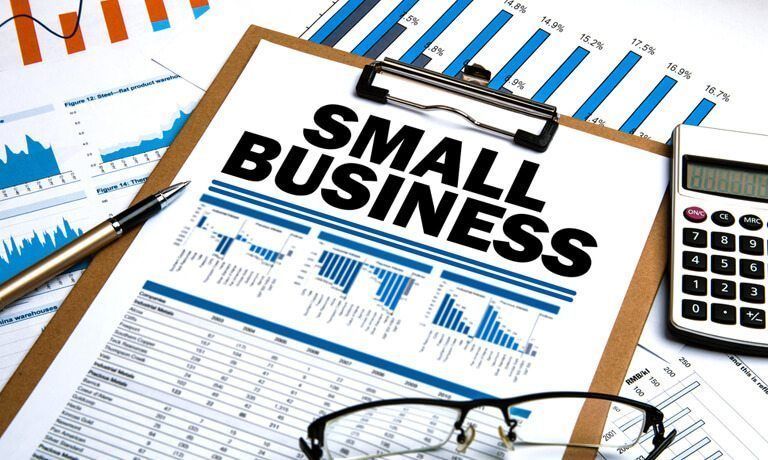 Whether you are a solo entrepreneur or you employ a staff you must consider your accounting strategy and review your company's financial goals. Clear financial goals will help your business grow its profits. It is essential for success in any size business to keep savvy record-keeping and financial analysis to ensure you stay responsible for tax obligations to the government and to your employees.
Accounting entails more than just managing credits and debits.

As a small business owner, it's important to follow basic accounting principles. One of the most common reasons small business fail is because of dwindling cash flow. In order to prevent this from happening, your business should implement policies for efficient record-keeping and a sound financial strategy through HR Rusty Godwin CPA, PC

The team at HR Rusty Godwin CPA will work with you year round on your Tax Return Preparation. Getting the job done right is imperative to receive the maximum return or to make sure you don't owe money back to the Government.  Find help in filing any required state tax return, past due returns, and installment agreements with HR Rusty Godwin.